To provide Washoe County residents, businesses, and visitors the absolute best in "Black Car" style taxi-based transportation service, through modern transportation technologies.
Technologically-driven, we provide customers with minimal wait time by automating dispatch to the nearest cab, in real-time, allowing customers to hail a cab at nearly any city location.
We allow customers to use the device of their choice, as they are able to book cab services via app, web, and IVR-based phone service; in addition, our fully staffed call center provides 24/7, year-round service for our clientele.
Our vision is to exceed our customers' needs by providing ground transportation solutions. Professionally attired, our drivers are courteous and on time, providing the best in transportation service. Additionally, we seek to create superior leasing opportunities for our drivers, and to develop an ideal working environment for our drivers and employees.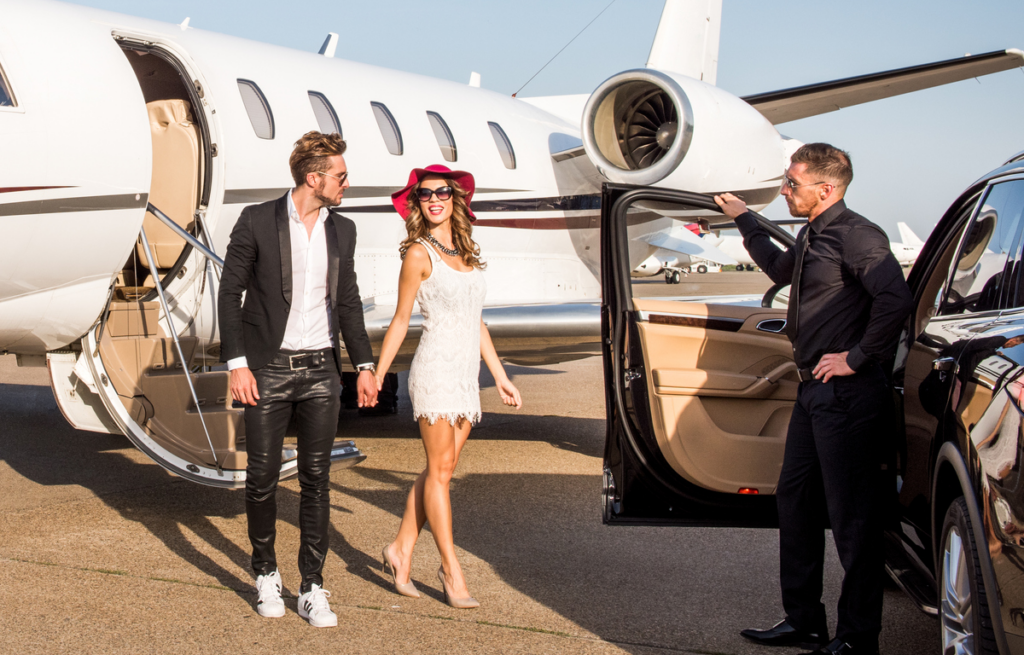 Our VALUES
At Reno Ryde, we value customers, workforce diversity, and innovation. Our team is driven for excellence.

Reliable Transportation
You will have the flexibility of your own time and set your own schedule for an affordable rate.

Booking in the Mobile App
Download our mobile app & book your Taxi Service ride and track your ride on the app.

No Hidden Cost
We are always provide you the full price for every quote - with no hidden fees or other surprises

24/7 Availability
We are also known for being readily available to our customers because of our 24/7 reliable service.

Customer Support
we pride ourselves on providing a superior customer experience. From the initial reservation to the final drop-off.

3 Ways Payment Option
(1) Credit/debit card (2) PayPal (3) Cash.
DO YOU WANT TO DRIVE WITH US?
"Reno Ryde is proud to offer a premier ryde service with the latest technologies on the market."
Below are a just a few of the many reasons to become part of the RENO RYDE Family. Please click the link below for more detailed information on becoming a lease driver.
Varied hours

Weekly Payouts

Brand new vehicles never over 15,000 miles

Put miles on our cars "NOT YOUR OWN"

Company App with the latest Technology

In Vehicle Technology provided by the company

Managerial experience with over 65 years collectively

Family owned company with over 80 years in the Reno/Tahoe and surrounding area

Marketing plan to drive customers to your seats
Please feel free to stop by and visit our operations and team at 105 Sunshine Lane, Reno, NV 89502; one of our managers will be happy to meet with you!
For all other employment inquiries, please stop by the above address and we would be happy to provide you an application.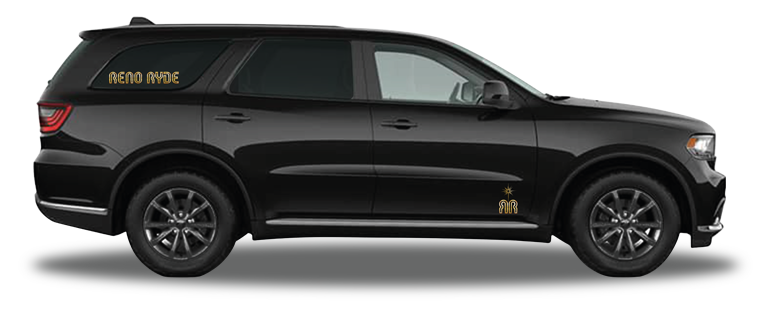 Reno Ryde is a family owned business with over 80 years providing Taxi service to the Reno/ Tahoe and surrounding areas. The Bell Brothers returning to their roots with a tip of the hat to Vic Whittlesea , Horace and Paula Bell proudly bring you Reno Ryde. A state of the art Ryde service utilizing technologies, Vehicles never exceeding 15,000 miles, Driver safety and Training standards and a commitment to service traditional to our family values.
Mark Friedman

— General Manager
Reno Ryde looks forward partnering with our local city businesses with their transportation needs. Please submit this form and one of our management team will be in touch.